Whether you're a beginner or fitness junkie, you'll find Gorilla Bow classes and programs personalized for your fitness level and goals. Filter by class type or instructor and get after it!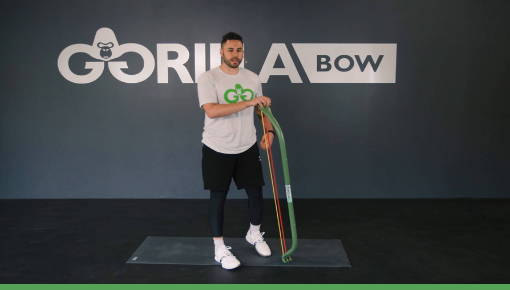 BEGINNER
Learn the basics of the bow, discover the exercises that will be most frequently used in the Gorillabow library.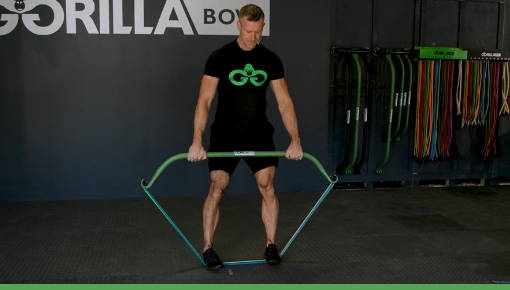 STRENGTH
Get that gains by keeping the focus on a slower pace with a focus on utilizing heavier with fewer repetitions.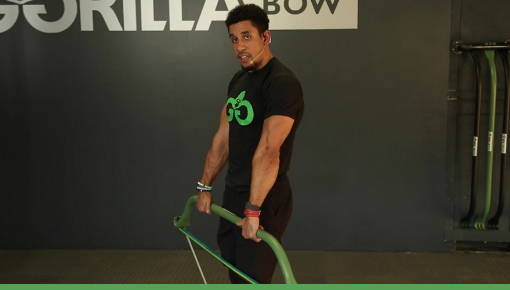 HIIT
Get the most out of these fast-paced high intensity workouts using the anaerobic energy system for maximum effort intervals paired with shorter recovery rounds focusing on

TABATA
Tabata is a specific protocol in which you perform intense periods of exercise at an all-out effort paired with a short recovery. Be prepared to go all out for 20 seconds with 10 seconds of recovery for 8 rounds.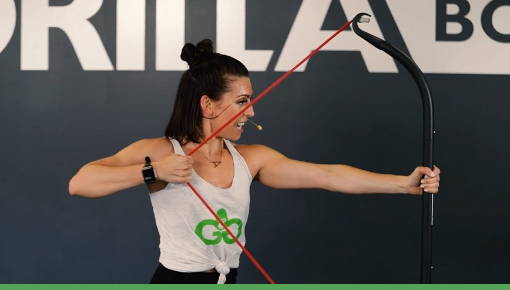 FUNCTIONAL
Functional training pairs movements that mimic daily life. Functional movement patterns are designed to train the body in all three planes of motion to prepare for life's increasing demands.

FLOW
GB flow takes many of the familiar GB movements and pairs them together creating sequences designed to deliver a full body workout.
Get maximum results, safely. With easy-to-follow instruction.
ON-DEMAND LIBRARY
24/7 access to our full library of classes


CERTIFIED TRAINERS
Live and on-demand training sessions prepared by certified trainers


PREMIUM CONTENT
Nutrition, health, and wellness tips and advice to help you reach your fitness goals.